Bamboo Cloth Wipes
Bamboo Cloth Wipes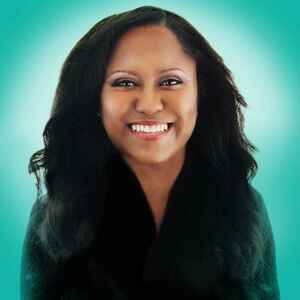 By Aisha
updated over 2 years ago

How many layers does one wipe have?
One Double Dooty wipe is composed of 4 layers of a bamboo viscose/polyester blend. Once your hand is in the pocket, you get two layers on both sides for protection. One Flat Dooty wipe is composed of two layers of bamboo viscose/polyester blend.
---
Can these be used as boosters?
Yep! These wipes wash up super fluffy and can be used for extra absorbency.
---
Can I use diaper rash creams with these wipes?
Yes. You can wipe off traditional diaper rash creams with these wipes or use the wipes to line cloth diapers in order to use traditional creams. However, if you do that, you must wash the wipes separately from your cloth diapers. If you use a cloth diaper safe cream, then feel free to wash it all together.
---
Can I use fabric softener on these wipes?
We recommend cloth diaper friendly fabric softeners. While dependent on water softness, we find the wipes wash up soft and fluffy afterward without fabric softener.
---
Do I have to use the pocket?
Nope! It turns into an extra thick wipe if you don't use the pocket.
---
Do these wipes have other uses?
These general purpose wipes can also be used as washcloths, handkerchiefs, family cloth, stand-in nursing pads, or soothing impromptu ice pack covers for achy body pain.
---
Are these wipes textured?
Yes. The fabric is bamboo terry, which has tiny "loops" for a little texture while still being very soft for baby!
These wipes are my favorite! I absolutely love that they have a pocket for your hand! Works great for keeping your hands clean during diaper changes and for using as a washcloth for bath time! My child loves to hold onto these during diaper changes and "help" with the wiping. She also uses them when she is pretending to change her baby dolls. Our whole family loves these!

— Danielle, a Dawg Owner
Did this answer your question?