Osocozy + Diaper Dawgs
Osocozy + Diaper Dawgs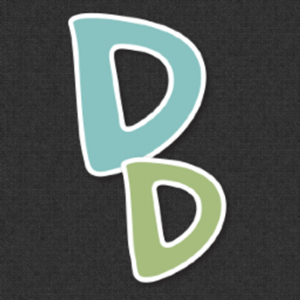 By Hello
updated almost 4 years ago
For stubborn messes, you may need more direct contact with water. Simply fold your Spray Collar in half to reduce the distance between the water stream and the diaper.
Most cloth diaper brands get their sprayers from the same manufacturer. For example, the Blueberry Flo diaper sprayer is the same as the OsoCozy diaper sprayer.
The Bumgenius Sprayer is the same as the original Aquaus sprayer, and the Spray Pal sprayer is the same as the Bumkins.
Did this answer your question?