Who Are You?
Who Are You?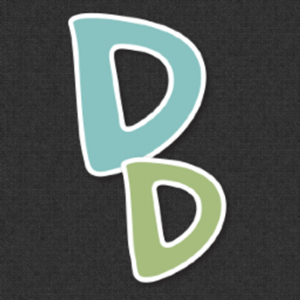 By Hello
updated almost 3 years ago
Great question!
To sum things up, Diaper Dawgs is owned by Aisha Sequeira, mother of two ausome boys. Her support of Autism services, as well as her love of dogs, is what Diaper Dawgs is all about!
Aisha is also a graphic designer by education, so she's big on standing out and defying what's normal in society...as defined by her own life. You can read more about the DD family HERE.
Did this answer your question?